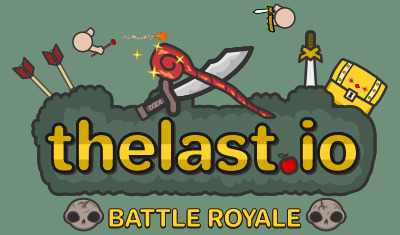 Is this the first game you have made? What was the first game you developed?
It's our first game but we had one prototype for another game.
Why do you design games?
Fun, learning, and ultimatley we have a "dream game" we've been planning for years. This will bring us closer to achieving that.
What languages / programs do you use?
C#, Javascript.
How big is your team?
1+1=2 quick mafs
Are you still working on your game and if so what future plans do you have for it?
Yes. For the most part we entirely planned out the game from the start before beginning development. We're still adding in mechanics that were initially planned and content will follow.
What advice would you give to aspiring game developers?
Be a player first, and a developer second.
If someone wanted to make a game like this, what would they need to learn?
Networking and C#
What is your next project?
"DLO"
Is this your full time job or a side gig?
Side-gig
What were some problems you encountered while developing this game?
Networking
What did you learn about game design from developing (Your Game)
Networking!
Do you have any other games you're working on?
Not currently.
Where do you see IO games in 5 years?
Hopefully still up at http://thelast.io/ with an active community
What is your favorite IO game, besides your own?
I wouldn't say favorite but wilds.io and slay.one were pretty cool in their primes.
How has the reaction been to your game? Do you communicate with the community playing it?
Amazing reaction so far and we're trying to keep up with the community as best we can.
Check out thelast.io or play here on Bongo Games.
They also have a Discord.