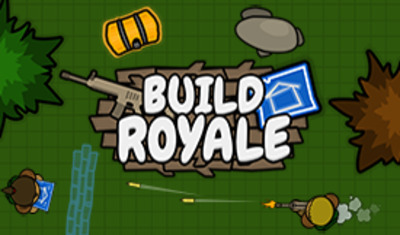 What languages / programs do you use?
Node for server, vanilla JavaScript for client
How big is your team?
Me and an artist
Are you still working on your game and if so what future plans do you have for it?
Yes, plenty of updates to come including accounts and skins
What advice would you give to aspiring game developers?
Have patience, stay motivated, and work hard
Is this your full time job or a side gig?
I'm a full-time student but I work on games a lot
Where do you see IO games in 5 years?
Bigger than ever, you can't beat free, fun games
What is your favorite IO game, besides your own?
How has the reaction been to your game? Do you communicate with the community playing it?
Pretty positive and I try to stay active with the community on Discord especially
You can play Build Royale here or on Bongo.Games. Join the Build Royale community on Discord.
Posted by Dan on February 22, 2019